At BlackSky, we're doing work with impact. It's complex. It's high tech. It's deep. And, it's transformational. We know none of that can happen without a group of talented people who give their best and are both rewarded and respected for their effort.
We need your expertise and your passion. In exchange, we'll give you the chance be part of something bigger than any one of us.
Our Promise
We're a fast-paced team focused on accelerating the innovation curve of space. If you're driven and creative, you'll find BlackSky is a catalyst for your career like no other. Not only will you make great friends, you'll achieve great things!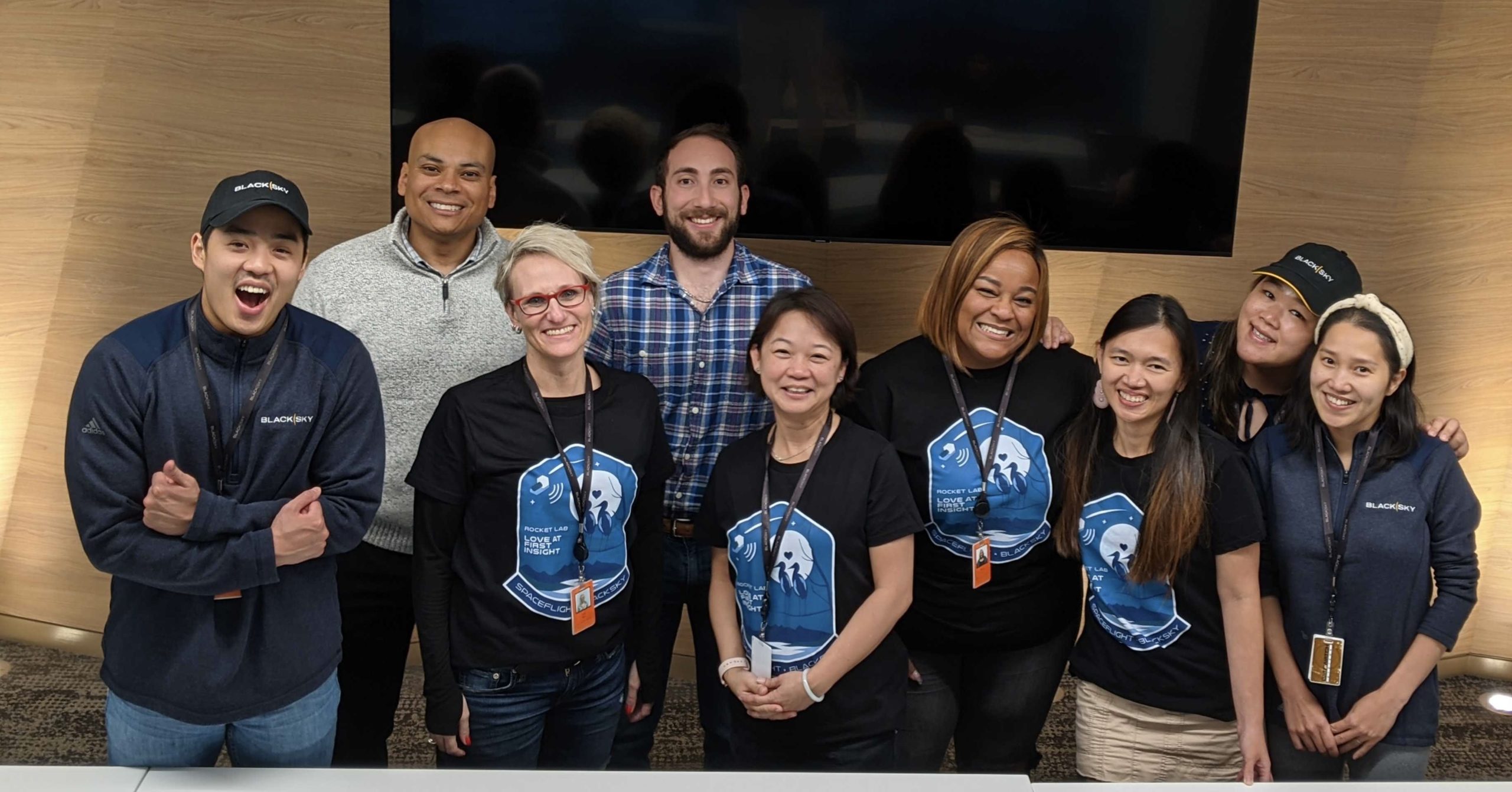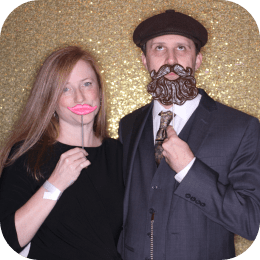 People First
You will enjoy a wide range of benefits and perks designed to help you achieve personal, professional, and financial growth. Ours is an environment of opportunity and progress.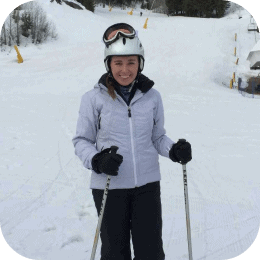 Work/Life Balance
Our work is fast-paced and, at times, demanding. But we know that when we ask a lot, we have to provide a lot. Our goal is to always strive for balance and support our people to be well-rounded, healthy individuals and not just BlackSky employees.
Epic Culture
BlackSky employees all contribute to and are part of a culture that helps us show up at our best. You can expect ongoing professional development and support, and we are strongly committed to diversity, inclusion, and making sure all voices are both represented and heard.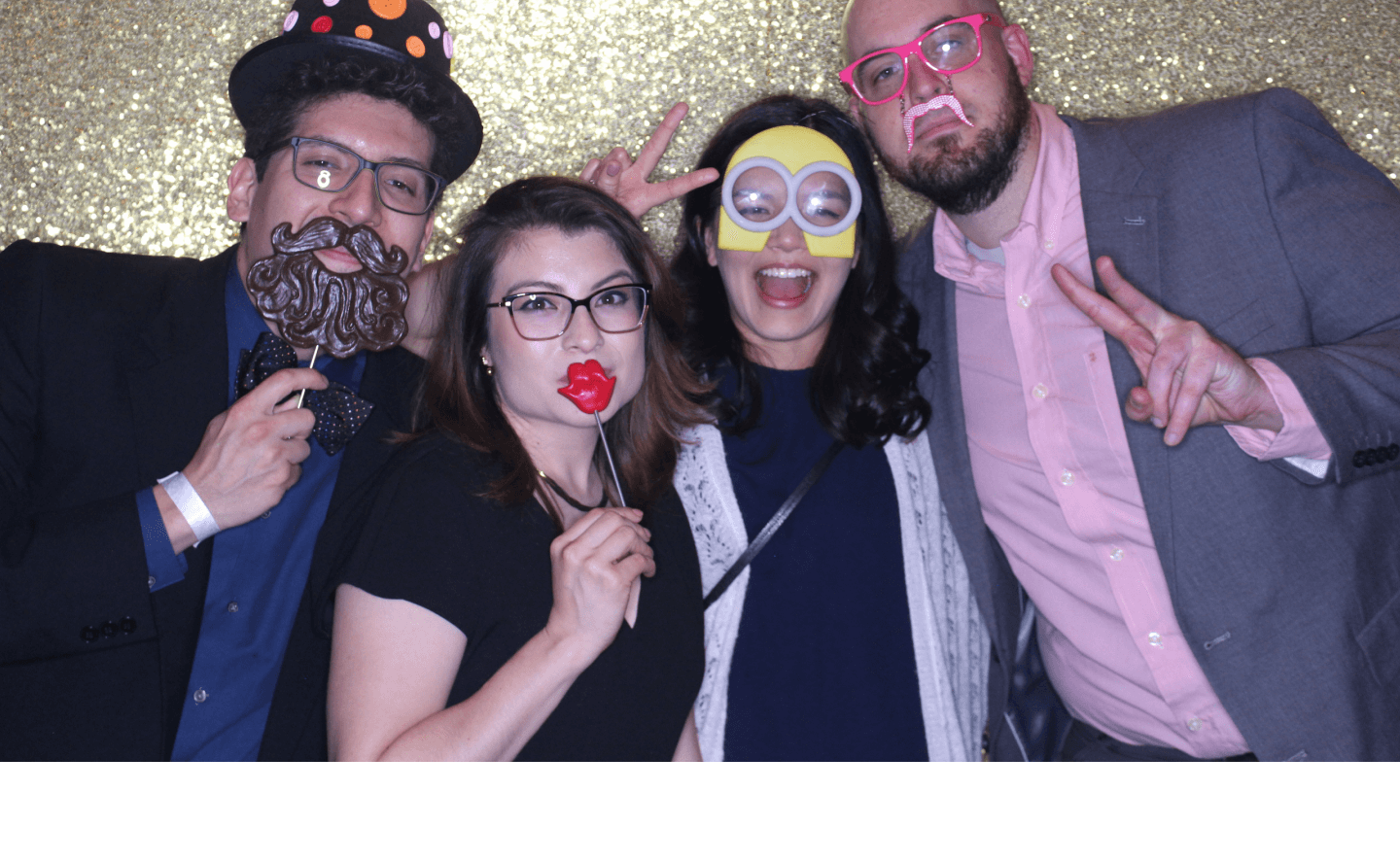 The Best in the World Deserve the World's Best

Employee Compensation
We offer competitive compensation as well as 401K with employer match.

Maternity Leave
New birth mothers receive up to 8 weeks of paid leave for medical recovery due to childbirth, supplementing employer-provided disability insurance.

100% Health Insurance Coverage
We cover 100% of our employee's health premiums for medical, dental, and vision insurance.

Time Off
Striking a balance between work and our personal lives is important! We offer 15 days of PTO, 11 Company holidays, four Floating Holidays (pro-rated based on hire date), and one day of paid volunteerism leave per year.

Parental Leave
For births or adoptions, new parents are offered paid time off to care for and bond with their new child.

On-Site Perks
Like to work out at lunch? Visit our on-site gyms. Yoga your thing? Make it happen. And recharge afterwards with free snacks and beverages

Team Get Togethers
We host events across teams. Learn who they are, not just where they sit and what they do.

Casual Offices
Want to work in a stuffy office environment? Not at BlackSky. We want you for who you are, not what you wear.

Flexible Work Schedules
Need to focus on family certain hours of the day? Are you a night owl? We can work with you to build a schedule that works best for you and your teammates.

PC, Mac or …
You select the type of computing environment that works best for you. And, yes, we are deeply into cloud computing.

Unique Swag
Lots of companies offer embroidered hats and gear (and we do, too). But, which of them offer Mission patches? Your friends will envy our unique swag.
Looking for another position?
Is there another kind of position you would be interested in?
The BlackSky Team
"At BlackSky, our employees are the heart of everything we do. I feel incredibly fortunate to be a part of such an amazing team, surrounded by passionate and talented individuals who inspire me every day. I'm proud to be a part of a company that values its people above all else and that is committed to making a positive impact in the world."

Technical Recruiter

"I love working at BlackSky because every day brings new and unique challenges that push me to adapt and grow as a geospatial professional."

Sr Geospatial Analyst

"I joined BlackSky to be a part of the team making real-time, space-based GEOINT a reality. I've dedicated my entire working career to helping Customers achieve business/mission success. At BlackSky, I can continue this Customer-focus in spades."

Sr Director, Intelligence Solutions

"I love working at BlackSky because we provide opportunities for tremendous professional growth and global impact while getting to work alongside some of the brightest and most passionate people in the industry. Not to mention all the cool swag!"

Manager, People & Culture

"I enjoy working at BlackSky because I get to tackle challenging geospatial problems with cutting-edge technology."

Principal Engineer, Computer Vision

"BlackSky is the first place I've worked that really does put their people first. I truly value the flexibility and emphasis placed on growing with the company, rather than being left behind in such a fast-paced environment, and with a great team. I love working at Blacksky!"

Assistant Program Manager

"I joined BlackSky to be part of a unique and dedicated team building a preeminent space business, which I do every day with great colleagues".

Senior Director, Corporate Development

"I love getting the chance to manage projects that tackle complex remote-sensing problems. Our team is driving research and development efforts that are shaping what image-based intelligence means to customers."

Sr Program Manager, ISR Programs

"I love working at BlackSky because I've always wanted to make a difference in the world. I'm humbled every day by some of the smartest people on Earth."

Sr Manager, SW Development

"Working at the front-edge of space technology, national security and humanitarian response alongside some of the most talented and kind people on the planet. That's what it's like to work at BlackSky."

Director, External Communications

"I joined BlackSky to solve challenging remote sensing problems that enable global insight for our customers. Our team is what makes BlackSky special!"

Image Ops PM & Sr Engineer, Image Processing

"I have never before been part of a company with teammates and management this talented, who always act ethically, and who foster a welcoming and friendly community within the company as well."

Manager, Enterprise Services & Test

"Blacksky is the right place for me because I love living and working in Virginia, and I whole-heartedly agree with the company's forward stance on justice and support for all."

USG Program Integrator

"This job gives me the flexibility to make sure I am spending quality time with my family. I never feel like I am underappreciated!"

Sr. Administrator, System

"It has been exciting to watch our satellite launches with my family, know the potential impact of BlackSky's products and services for our commercial and government customers, and think of the limitless possibilities for the future."

Legal Counsel

"A previous boss invited me to join her at BlackSky. We are encouraged to always look for ways to improve. My colleagues are amazing: caring, understanding, appreciative, collaborative, smart…"

Sr. Manager, Accounting

"Our Finance team is a close knit bonded family and we work very well together. Finance can be highly stressful, but our team somehow still makes it fun to work together, even virtually."

Sr. A/P Specialist

"I'm excited to help shape the revolution in AI-aided insights through responsive space imaging. I enjoy the challenge of coordinating the activities. When it all comes together, it's like music from a well-played violin!"

Engineering Fellow, Constellation M&A

"Every day there are new problems to solve and challenges to tackle. Never before have I worked somewhere where an individual can have such a large impact, and where a team is so inexorably driven towards a common goal."

Lead Engineer, Constellation Sustainment

"I find numerous parallels between climbing and BlackSky. In both, I am often faced with challenges in which I'm able to use creative problem solving techniques (either individually or collaboratively) to accomplish desired outcomes."

Lead Engineer, Imagery Data and Software

"I love working at BlackSky because I get to work on really cool technology with coworkers whom I truly believe to be among the best at what they do."

Sr. Manager, Platform Services

"I chose to join BlackSky because I loved the idea of working for a groundbreaking company. Every day is something different and these are constant reminders of how we are innovators in commercial satellite imagery."

Director, IT

"What I love most about BlackSky is the atmosphere. We have such a talented and fun team here. Oh, and tasking satellites is cool too!"

Senior Customer Service Representative

"I chose to join the BlackSky team because I saw so much potential for changing how we use imagery and geospatial information, and I wanted to be a part of bringing that change to life."

Director, Geospatial Analysis

"I've been involved in many exciting projects such as supporting the launch of new satellites. The challenge and learning experience that BlackSky provides each day keeps me excited to work here!"

Software Development Engineer

"One of the things I love most about working at BlackSky is having the opportunity to work with an extremely talented group of individuals who are all passionate about what they do."

Manager of Platform Site Reliability Engineering

"I left my previous company after 14 years because BlackSky was on the front end of new space. My career focuses on customers needing critical data to make decisions… BlackSky is an exciting fit."

Senior Director, Account Management

"I joined BlackSky because I was inspired by the people I met from the very start. They made me feel like I was family. I felt supported, engaged and valued by all levels of the organization."

Manager, Program Infrastructure

"The work is fascinating. As a CSM I get to look over the shoulders of MOD's from around the world. What they are interested in, the current events, the areas and sites that may be pivotal in the near future."

Customer Success Representative

"Blacksky drew me in with its promise of pushing boundaries, challenging the status quo of the space industry, and working alongside professionals with a drive to get it all done."

Sr. Engineer, Image Processing

"BlackSky is at the cutting edge of geospatial intelligence and space operations. We use our technical skills and architectural knowledge to get creative and drive improvements with autonomy and full support from leadership."

Director, Constellation Engineering

"I enjoy working for BlackSky because I value everything that's been accomplished but appreciate having our teams continually strive to complete bigger and better goals supporting our mission. When you see or hear what's possible and how BlackSky creates value for people, it's energizing. Being around that kind of energy and inspiration allows me to think bigger and stronger!"

Sales Operations Manager